In a move that is as similar as it is dissimilar to others around the country, Oregon has moved to offer sports betting via a mobile application in time for the upcoming NFL season. The reason we use the word "offer" rather than "legalize" is due to the fact that sports betting was never truly illegal in Oregon. When the Professional and Amateur Sports Protection Act of 1992 was passed and ultimately banned sports betting in all of the country, a few exceptions were made. Oregon was on the small list of exceptions, so when PASPA was overturned in 2018, sports betting was officially legal.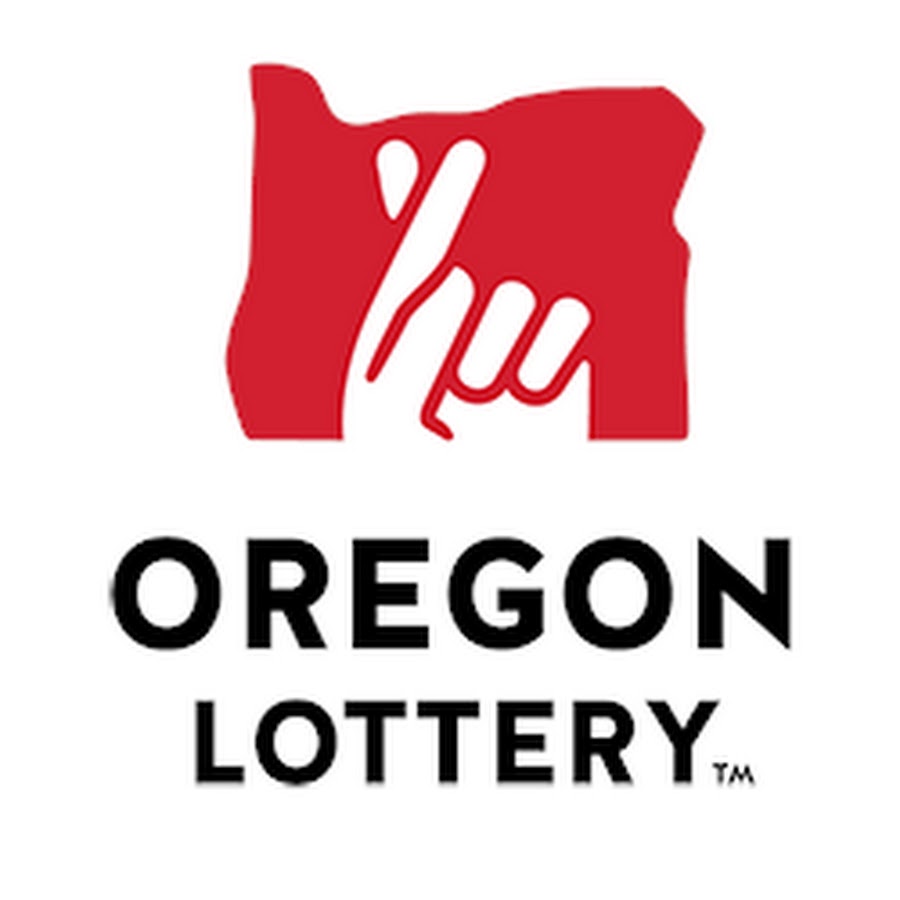 Thanks to all of this, the matter of whether to offer sports betting in Oregon came down to a decision by the lottery commission. There is a bit more to the story than this, but the end result is that Oregon will be the first Northwest state that has given sports betting the green light.
No Vote, but Opponents Abound
Even though this story seems like one of a simple, cut and dry decision on the part of the Oregon Lottery, happenings on the US sports betting scene rarely go over so smoothly. The first level of opposition came in the form of a few senators who attempted to amend a separate bill in a way that would disallow the lottery from offering any games "via the internet" or "via mobile devices." Fortunately, this movement did not gain much traction and the amendment was eventually done away with.
Sports Betting Operator's Integrity Questioned
Another interesting facet of this story took place in the wake of the Oregon Lottery Commission's decision to award the sole mobile operator license to a firm known as SBTech. On its face, this seems like a relatively fitting choice seeing as SBTech already operates in a few other US states and has a longstanding reputation with brands in Europe and elsewhere around the world. In reality, there quickly arose questions about the operator's integrity as it relates to operating in jurisdictions where sports betting is illegal.
Unsurprisingly enough, these questions arose directly from the firm that finished second place in the Oregon Lottery's Request for Proposal, Scientific Games. In a public letter, Scientific Games accused SBTech of being affiliated with a site—10Bet—that was supposedly operating illegally in Belgium. This event ended up being more of a flash in the pan than anything else as it also gained little traction. SBTech was quick to deny the accusations, and the Oregon Lottery's chief gaming officer, Farshad Allahdadi, came out in support of the brand. Considering that SBTech passed all of the background checks levied against it by the Oregon Lottery Commission, it seems safe to say that they are a trustworthy operator. After all, they already operate in both Mississippi and Atlantic City.
Notetaking
While sports betting will be offered via a mobile platform supported by SBTech, it will exist in somewhat different fashion from what we see elsewhere around the country. During the initial stages of Oregon sports betting, bettors will only be able to place wagers on professional sporting events. This means that "amateur" athletics, such as NCAA football and basketball, will be excluded from offer. The movers and shakers of the Oregon Lottery Commission have made it clear that the option is on the table for the future, but have chosen to stay away from now.
If mobile sports betting is set to be on offer by September, the estimation is that betting kiosks will be available shortly after 2020 begins. Betting kiosks will be located at most locations that currently offer lottery tickets (such as gas stations), but they will eventually be placed elsewhere, in restaurants and bars.