Since the overall ban on sports betting was struck down in the United States many years ago, a plethora of states have quickly moved to both legalize the activity and implement both online and in-person betting operations. Pennsylvania, New York, and New Jersey all come to mind when thinking of states the passed legislation and began accepting bets in what seemed like the blink of an eye.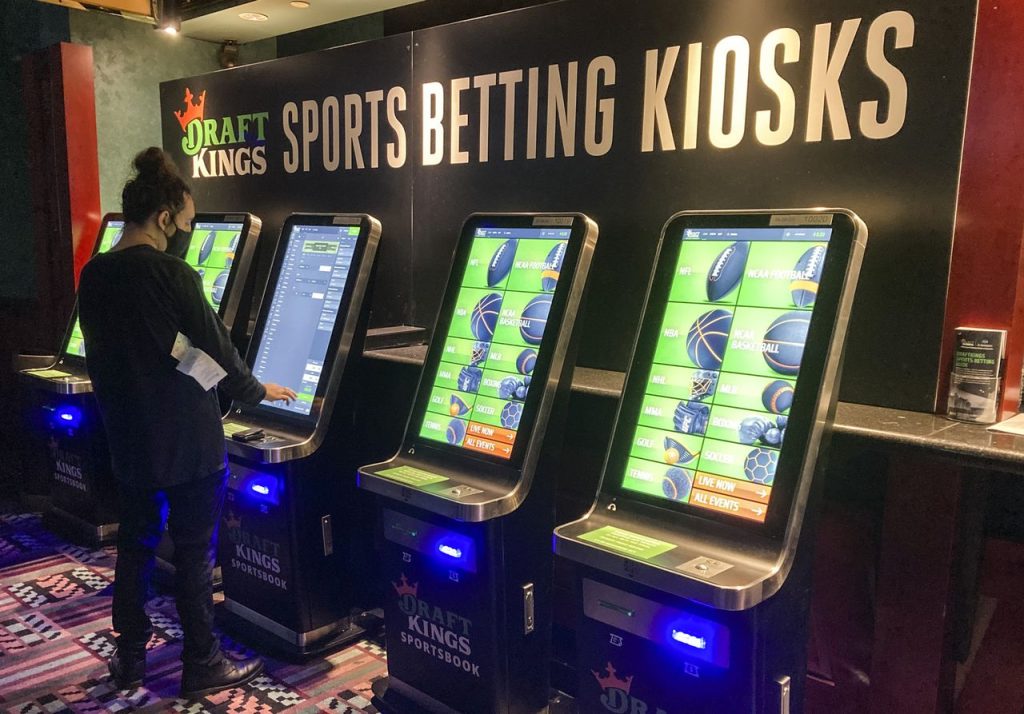 On the other side of the coin however, there are states like Ohio and Maryland, both of which passed legalized sports betting legislation without too much trouble but still, to this day, have not accepted a single online wager. Maryland recently moved to allow casinos and racetracks to accept in-person wagering, but Ohio has been treading water for the better part of a year now. Finally, there seems to be light at the tunnel for Buckeye state sports bettors.
Online Betting in Time for Super Bowl 57?
Online sports betting was officially legalized in Ohio last December, but Ohioans have been waiting nearly three quarters of a year without receiving much guidance with regard to when bets can be placed. This week it was announced that online sports betting in Ohio will be live in January of 2023, meaning that bettors should be able to place wagers on both the collegiate football National Championship as well as the NFL's Super Bowl.
Bettors will be greeted by a number of online operators, but it seems that in-person sports betting will be a major deal in Ohio as well. Just this week, it was reported that Kroger's, a national grocery store that has a massive presence in Ohio, has applied for more than 40 betting licenses. According to reports, the grocer outlet is going to set up betting kiosks inside their stores, meaning you can both shop for food for the game and bet on the game all in one location.
What About Maryland?
The news this week is great for residents of Ohio, but for Marylanders it comes as a sort of slap in the face. While Ohio legalized sports betting less than a year ago, Maryland is going on nearly two years since sports betting legislation was passed. That bill was signed into law back in November of 2020 and even though sports betting is now legal at the state's few casinos, online betting is still shrouded in mystery.
We wish we could convey some good news with regard to a projected starting date for online sports betting in Maryland, but there is no concrete date set. The going estimation is that online sports betting will go live in the second half of 2022, however we are already more than halfway through the second half of the year and there is no end to the waiting in sight.
On the bright side, Marylanders can expect up to 50 mobile betting operators to exist in the state, a number that dwarfs most other states with legal online betting.