Barstool Sports has announced their intentions to launch their first Barstool Sportsbook with the help of a new partnership. Barstool founder Dave Portnoy was recently interviewed on CNBC's Mad Money, stating his intentions to get back to the roots of the company: professional sports. Now that major sports leagues have begun rolling out plans to return to play later this summer, Barstool Sports believes that its time they put their mark on the growing sports betting industry throughout the country. Barstool CEO Erika Nardini doubled down on Portnoy's comments, saying the highly anticipated sportsbook could be here in time for the 2020 NFL season, which starts in September.
What to Expect from Barstool Sportsbooks
Barstool intends to launch both a sports betting app, and a brick-and-mortar sportsbook, yet not concrete plan has officially been put in place. Portnoy, who founded Barstool in 2003, shared that he's looking forward to getting back to sports after the coronavirus pandemic brought the sports world to a stand-still in March. As a sports bettor himself, Portnoy looks forward to having a hand in creating a unique sportsbook, which Nardini believes will be a unique reflection of the Barstool culture that fans know best.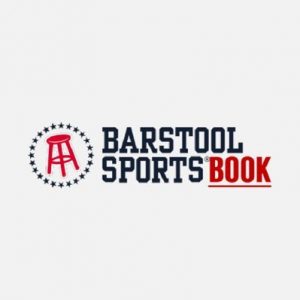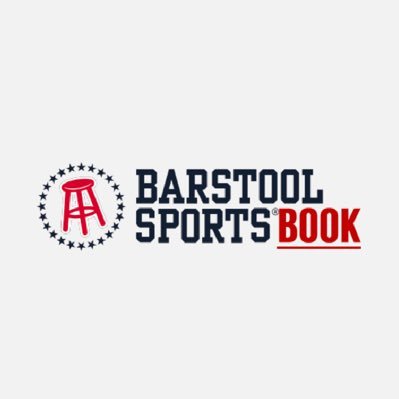 In an interview with Fox Business Network, Nardini explained some of the features that she anticipates will set Barstool Sportsbook apart from well-established competitors like DraftKings and FanDuel. Barstool already has a number of podcasts and other digital platforms they use to discuss sports betting. Pardon My Take, which is currently one of the most popular sports podcasts in the world, is just one example of Barstool's far-reaching sports culture influence, and will provide a platform in which employees will continue to discuss sports betting. Through these platforms, Nardini believes that Barstool employees will be able to leverage their existing sports expertise to encourage fans to use the new sportsbook and engage in unique ways.
Barstool also plans to have a hand in creating some unique promotions to draw fans to the new app. Barstool employees will work on creating parlays and lines for unique bets in an array of in-app promotional betting options. On the app, bettors will find a variety of sports to place wagers on. Nardini claims that the new app will cover everything, from popular sports leagues such as the NFL, to more unique bets like Bulgarian soccer.
A Lucrative Partnership
Barstool Sports has already made their mark on the gaming industry, after Penn National Gaming announced a 163 million-dollar deal that awarded them 36 percent interest in Barstool in February. Through this partnership with the gaming industry leaders, Barstool has created the opportunity to create the sportsbooks experience they have been dreaming of. Nardini believes that the pairing between Penn Nationals large and reputable brand, coupled with the enticing personalities at Barstool Sports, create the perfect combination for popularizing their latest project.
The timing of the sportsbook is shaping up quite nicely, assuming that everything can continue as planned. Penn National was forced to close its doors over the past few months, in order to thwart the spread of coronavirus. Now, as parts of the country are beginning to reopen, Penn National has reopened roughly 70 percent of their locations, and 11,000 employees have returned to work. Meanwhile, major sports leagues like the NBA, NHL, MLB, and MLS, who have suspended play due to the virus, are now planning to start playing again over the next two months. If Barstool Sportsbook can realistically launch their app in the coming months, then they will have an opportunity to capitalize on an unprecedented period of professional sports.
The partnership with Penn National suggests that the ambitious goal to have both an app and brick-and-mortar sportsbook in the near future is more than just a pipedream for Barstool Sports. However, there are a number of legal considerations and hurdles that Barstool will have to face in order to make this dream a reality. A September launch for the theoretical sportsbook seems ambitions, unless Barstool and Penn National can work to push a concrete plan that can be approved on such short notice. Regardless, the intent is clear: A Barstool Sportsbook is on the horizon.