Sports betting has slowly but surely been creeping its way from east to west across the United States, and Illinois is the latest to join the ranks of legal and regulated sports betting states. Unlike many other states, most of which had a casino or sportsbook presence even before the Federal Government paved the way for nationwide, legal sports betting, Illinois is new to most forms of gambling. Having undergone one of the biggest legislative changes of any state, Illinois is now poised to be a gambling powerhouse in the Midwest, joining and perhaps surpassing states like Iowa and Indiana.
FanDuel Joins the Action
FanDuel is the latest online based, sports betting platform to go live in Illinois. Launching this past week, FanDuel joins DraftKings and BetRivers to bring citizens of Illinois a sports betting outlet. The platform has partnered with Par-A-Dice Casino in Peoria due to the state's co-branding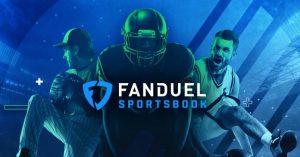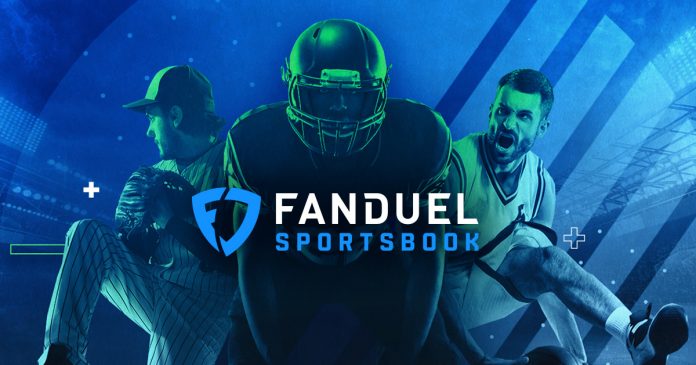 rules which require an online sports betting app to pair with a physical, brick and mortar casino.
Mike Raffensperger, the CMO of FanDuel Group said, "We have been waiting for this day for quite some time. Sports are back, so we are going to show sports fans in Illinois an innovative sports betting app experience with industry leading promotions and consumer protections that have made FanDuel the #1 sportsbook in the U.S."
In addition, the sports betting bill Governor J.B. Pritzker signed into law in June 2019 included an in-person registration requirement for all patrons looking to utilize the online sports books. However, due in large part to the Covid-19 pandemic and the resulting health guidelines, Governor Pritzker has issued several Executive Orders suspending this requirement. The latest is in place and will not lapse until September 19 of 2020.
DraftKings Offers Another Option
Earlier this month, DraftKings partnered with Casino Queen in East St. Louis. Rebranded as the DraftKings at Casino Queen, it offers both brick and mortar and online sports betting.
Jason Robins is a co-founder and the CEO for DraftKings. He expressed joy and optimism for the future in a recent press release. "Illinois is home to some of the most passionate sports fans and most iconic sports teams in the entire country. DraftKings' dedication to innovation and providing customers with a premier sports betting experience has made our app the top-rated option and we can't wait for fans in Illinois to discover why."
DraftKings is uniquely poised to take advantage of this new opportunity in Illinois. Their physical location at Casino Queen is located across the Mississippi River from St. Louis, Missouri. Missouri currently does not offer legal sports gambling. The only other competitor in the area, Argosy at Alton, a Penn National affiliate, does not currently have a live online platform.
Terry Downey is the president of DraftKings at Casino Queen said, "We are excited to bring sports betting to Illinois and the St. Louis community. The marriage of two iconic brands promises to create an unforgettable experience that can only be found at DraftKings at Casino Queen."
What is Next?
Hawthorne Race Course is expected to be the next location to go live with an online platform. Hawthorne was awarded its sports wagering license at the Illinois Gaming Board meeting on July 30 of this year. They are expected to partner with PointsBet. Also, on the horizon is a partnership between William Hill and Grand Victoria Casino. They hope to have an online platform live in time for the start of the NFL season.